Welcome to Impulse Care and Support Services UK
We provide holistic domiciliary care and support at home care services for vulnerable adults living with dementia and physical disabilities, based in the North London and surrounding areas.
We provide reablement and support at home services, live in care support, companion care, housekeeping and personal assistant support, 24 hours a day over 7 days a week.
Impulse Support offers a variety of Care and Support Services based on your individual needs: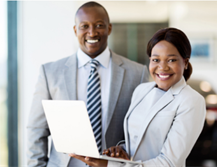 Our vision
is to be the best provider of care services for adults at risk, fostering and promoting independence for individuals in the community. We operate around the core values of independence, choice, individualisation, and inclusion. This unique bespoke person-centred support and care service is one of the most experienced independent providers in this sector.
Impulse Support is recruiting
We are recruiting now for Nurses, Health Care Assistants, Support Workers.
Why Choose Impulse Support
We provide professional person-centred care tailored to meet the individual healthcare needs of our service users to enable them to continue to remain independent and to continue to live in the comfort of their own homes.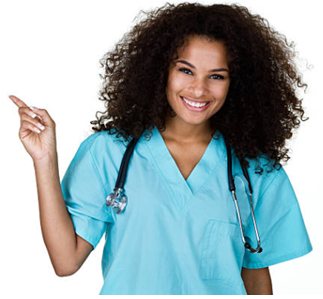 Care and Support Services
Request a Free Consultation
Care and Support Services
Impulse Support provides a quality, efficient, and friendly service with fully trained staff which meets your individual needs within the comfort of your own home, while maintaining your independence and dignity as much as where possible, focusing on your needs and preferences.